16th EDITION – INTERNATIONAL CONFERENCE
ON INDUSTRIAL DIMENSIONAL METROLOGY
March 3rd, 4th and 5th – 2020 Bilbao (Spain) Palacio de Congresos Euskalduna
Featured Talks & 
Speakers
Metromeet manages to gather the main companies executives with greater international projection such as Innovalia Metrology, Autodesk, General Electric, Capvidia, Tekniker, Novo Nordisk, or Topsolid. Also responsibles from the most important institutions such as the PTB, the University of Nottigham and Antwerp or the University of the Basque Country.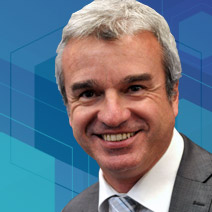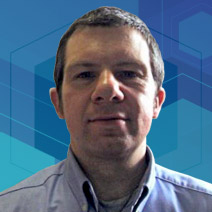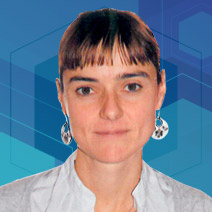 Ainhoa Etxabarri
Innovalia Metrology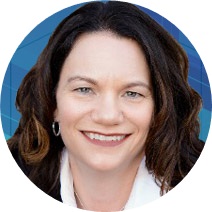 Jennifer Herron
Action Engineering
Metromeet & wine
Metromeet will held its last day in a typical Riojan winery so that both speakers and attendees, international and national will experience the secrets of the oenological culture about La Rioja. Join us to discover great technology, unique culture and a great gastronomic experience.
About
METROMEET is a unique event and the most important conference in the sector of Industrial Dimensional Metrology.
Metrology
An exhibition hall where we hold the new metrology developments, the newest working methods and formulas that improve your industrial process and high-quality tête-à-tête. Come and join us!
Networking
Metromeet gathers + 100 Quality Management Professionals per year. Discover the real needs and concerns of your potential customers. Meet your future clients in person and build a relationship with them.
Technology
Apart from the Conference and the speeches, during the coffee breaks, we organize special presentations called MetroLabs, in which every exhibitor can expose its latest products.
Bilbao
Our host city has won the Urbanism Awards to the best European City 2018! And is considered one of the best European destiny cities! We are looking forward to celebrate the next edition of Metromeet in this incredible city!
Be part of the Metromeet community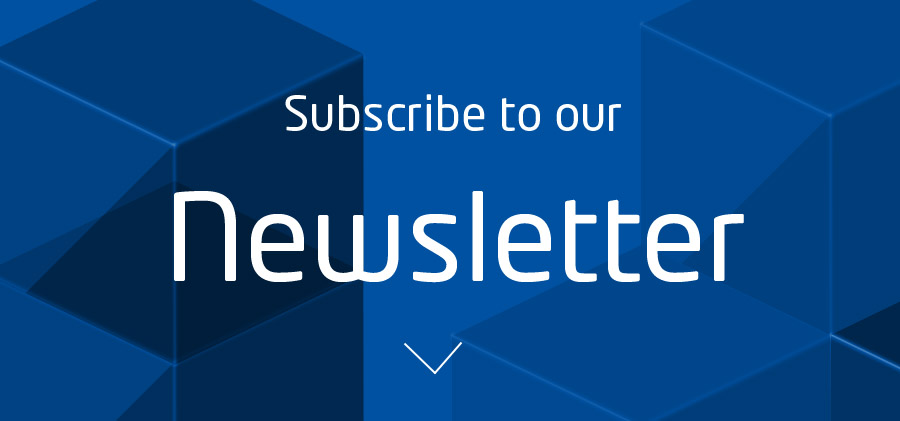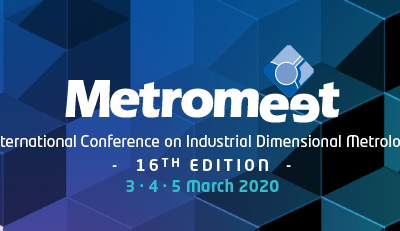 Metromeet reveals the Conference Programme that will take place in Bilbao during March 3rd, 4th and 5th. During the three days of Conference, the program will be structured around the following key topics: Real Applications of Intelligent Metrology, Advanced...
read more