Metromeet 2021 is going online | March 25th
About
METROMEET is a unique event and the most important conference in the sector of Industrial Dimensional Metrology.
Metrology
An exhibition hall where we hold the new metrology developments, the newest working methods and formulas that improve your industrial process and high-quality tête-à-tête. Come and join us!
Networking
Metromeet gathers + 100 Quality Management Professionals per year. Discover the real needs and concerns of your potential customers. Meet your future clients in person and build a relationship with them.
Technology
Apart from the Conference and the speeches, during the coffee breaks, we organize special presentations called MetroLabs, in which every exhibitor can expose its latest products.
Bilbao
Our host city has won the Urbanism Awards to the best European City 2018! And is considered one of the best European destiny cities! We are looking forward to celebrate the next edition of Metromeet in this incredible city!
Be part of the Metromeet community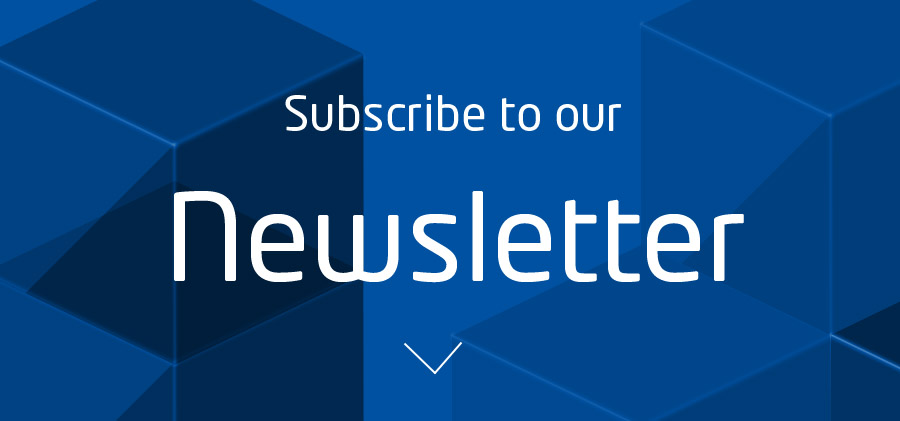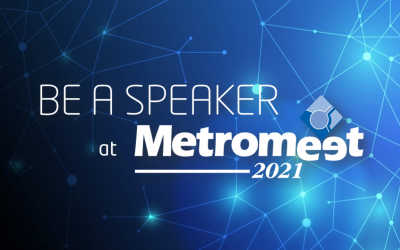 Metromeet announces the dates of its 17th edition! The Conference will be held in Bilbao on March 24th, 25th and 26th, respecting all the sanitary safety regulations. The Metromeet organization has also opened its Call for papers and is looking for possible speakers...
read more