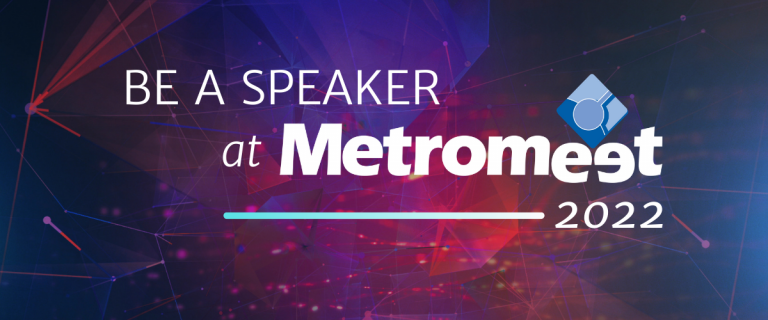 Metromeet announces the dates of its 18th edition. The International Conference specialized in dimensional metrology will be held on April 7 and 8, 2022 in hybrid format. By which you could enjoy the entire program both in person (Bilbao) and online, since it will be broadcast in streaming so that interested professionals in the sector from all over the world can attend.
In the last edition of Metromeet, organized by the Innovalia Group, the main executives, researchers and specialists from companies with great international projection such as Innovalia Metrology, Datapixel, DMSC, Tekniker, GF, etc. were concentrated. produced in manufacturing thanks to the application of digital and intelligent metrology; and the use of the enablers of industry 4.0 (Artificial Intelligence, Robotics, 5G) in the improvement of the quality control systems themselves.
In addition, the organization has opened its Call for papers and is looking for possible speakers for the 18th edition. The call for the acceptance of proposals from professionals in the sector will be open from June 1 to October 31, 2021. During this period of time, Metromeet will make available to all interested professionals information about past editions of the Conference and the topics that will be covered in Metromeet 2022.
Do not lose this opportunity! Sign up here!