METROMEET will take place in the beautiful city Bilbao at the award winning Conference Centre Euskalduna
Our host city has won the Urbanism Awards to the best European City 2018! And is considered one of the best European destiny cities! We are looking forward to celebrate the next edition of Metromeet in this incredible city!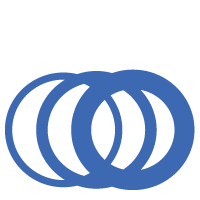 Subway
Take the Sabino Arana exit at San Mamés metro-station, which is around 5 minutes' walk from the venue. For more information visit the Metro Bilbao website.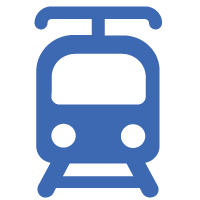 Tramway
The Euskalduna stop on the Bilbao tram line leaves you outside the door of the venue. The journey from Abando railway station takes around 10 minutes. For more information, visit the Eusko Tran (City Tram) website.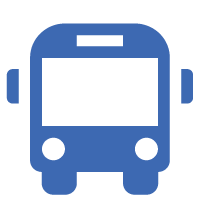 Bus
Urban lines 26, 56, 62 stop in front of Euskalduna Conference Centre. For more information, visit Bilbobus website.
Palacio Euskalduna
Metromeet  – Conferencia internacional de metrología dimensional
Bilbao used to be an industrial city, but now a days it has been transformed into an modern and attractive city with architectural highlights like; the Conference Centre and Concert Hall Euskalduna Jauregia, where Metromeet will be held, the Guggenheim Museum (Frank Gehry), the Calatrava airport , the Metro designed by Norman Foster, and some Isozaki projects. These are examples of the sweeping vitality that breathe in Bilbao, a city in which converge tradition and modernity.
Besides all those modern improvements we can not forget Bilbao gastronomy, well-known for the quality of its products and expertise of its chefs: menus for all tastes and accessible to everyone. And of course, the famous pintxos may be tasted in traditional areas: Casco Viejo, "Pozas" and Deusto. So besides the high quality of the conference you have the possibility to enjoy a warm and friendly city, with a rich culture and a fantastic gastronomy.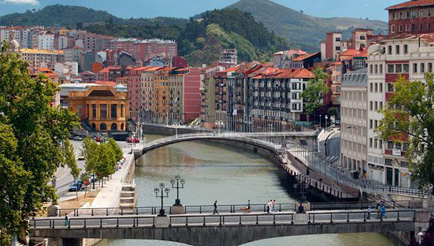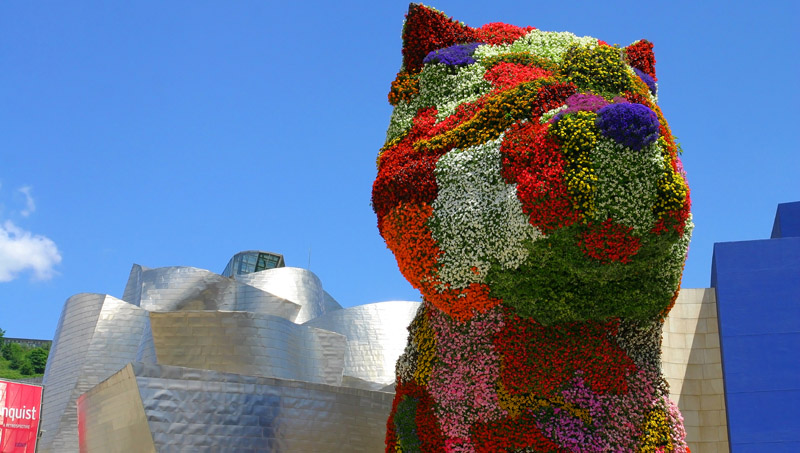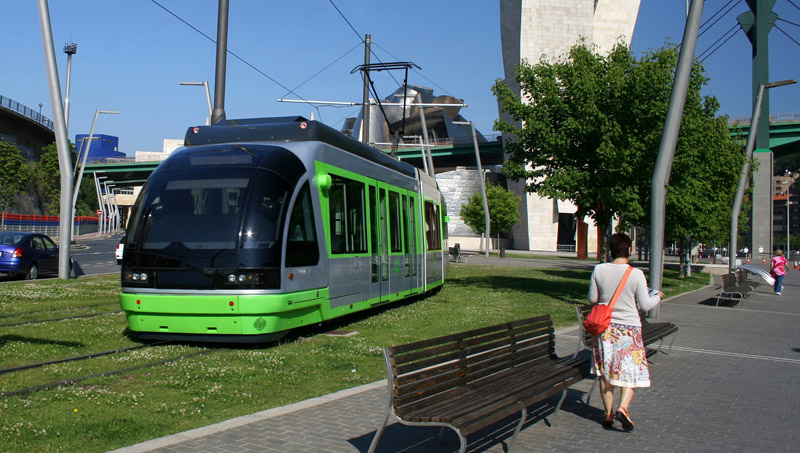 The place: Palacio Euskalduna
Inaugurated on Febuary 19th 1999, The Euskalduna Conference Centre and Concert Hall is a very unique building; one of the flagships of the new Bilbao of the 21st century.
Designed by architects Federico Soriano and Dolores Palacios as a vessel permanently under construction that stands in a dock on the site of the former Euskalduna Shipyard, the Conference Centre received the 2001 Enric Miralles award at the 6th Biennial of Spanish Architecture.